VIP
The Perfect Hangout
TORONTO'S FAVOURITE LOUNGE
Theme Nights and Private Events and Gourmet Food
VIP
The Perfect Hype
LIVE MUSIC AND DJ
Top Notch Entertainment from Guest Artists
VIP
Visit Us Soon!
AT THE HEART OF TORONTO
Guaranteed Satisfaction
Same Club. New Owners
About
INXX LOUNGE brings the best of night party experience and A rated lounge services to Toronto. Located in the heart of Toronto, On Finch ave. East of Keele st. (Keele and Finch).
Feel the Day Energy
About
INXX where you experience hospitality service "in excess" just as the name depicts. Lounge hosting DJs and themed parties in the night and also available for high-end events with modern space with bottle service, the best ambiance and a dance floor during the day.
What We Offer
Services
We give you the ultimate experience in Toronto nightclub. Our carefully selected menu and top-notch services with the upscale ambiance brings you the ultimate nightlife experience.
Best Night Club
2022
Awards
Additional Services
Additional
Enjoy a hassle-free night where all you have to worry about is enjoying yourself in company of friends. Our professional team will arrange the most convenient time for your group and personally escort you into the club.
 VIP Lounge Reservation
 VIP Bottle Service
 Table Bottle Service
 Celebrity Performance
 Professional DJ Service
 Excellent Customer Service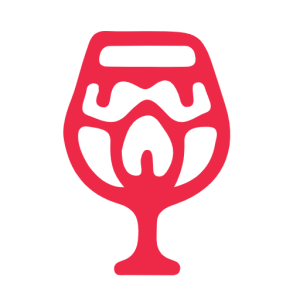 INXX offers private and semi-private nightclub lounges coupled with VIP bottle service treatment. Please inquire here for availability and our VIP Reservations Manager will follow up in a timely manner.
Our Team
Team
We have great crowd motivating DJs who are night builders and can help to increase spend and dwell time in our club
Come Check us Out
AGE/DRESS CODE
19+ Style code in effect (no baggy clothing or athletic wear)
We take bookings and reservations. Private booth and VIP lounge services also available.